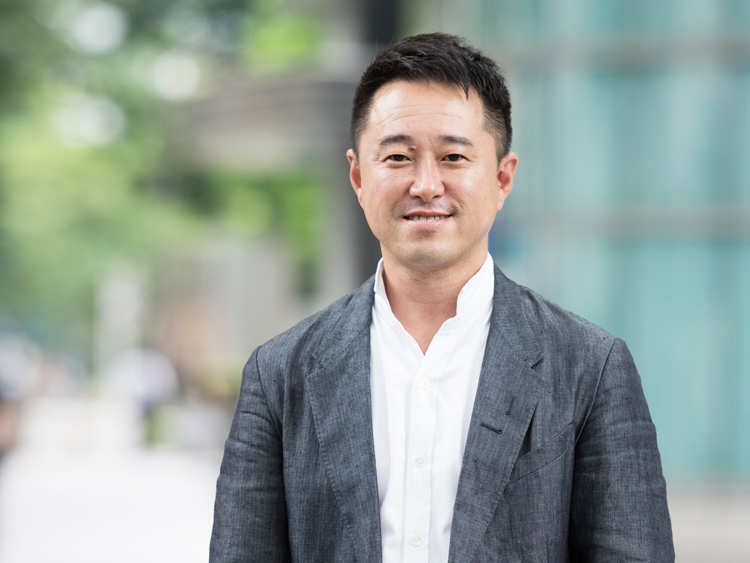 Vision Inc.
CEO
Kenichi Sano
To our shareholders and investors,
First, let me thank you for your continued support and patronage.
In 2020, Vision Inc. celebrated the 25th anniversary of our company founding.
We would like to take this opportunity to thank our shareholders, investors, customers, business partners, and other stakeholders for their continued support.
We were established as a distributor of information and communication devices, but have greatly expanded the scope of our business in order to contribute to the revolution in the information and communication.
Our WiFi router rental service "Global WiFi" provides mobile internet connection to people traveling abroad has been widely popular with our customers.
The "NINJA WiFi" service, that is used not only for travel from Japan, but by ever-increasing overseas visitors to Japan, is also being strengthened.
We are also strengthing our overseas development, providing a "Global Communication Passport" for people traveling internationally, starting with Asia and surrounding regions.
In our Information and Communications Service, we have the capability to execute and support the various needs of the entire information and communication field, from procurement of all types of OA devices to web marketing strategies.
We have become recognized as a business partner for many companies with a high desire for growth, including startup companies.
I believe this is a result of our having kept challenging how to change the "not" of "I can't be bothered", "I don't understand" or "I don't know what it is" that is felt by businesses and people, without being constrained by the common thinking of business and society.
The Internet has dramatically changed business and everyday life, and in the future, by fusing with artificial intelligence and robot technology, may go on to change the world even more.
In these circumstances, what our company is aiming for is to widen our service offerings and progress forward without wavering from our original ideals.
I would like to thank you all for your continued guidance and support.